Our Services
Unleash Your Web3 Potential with Our Services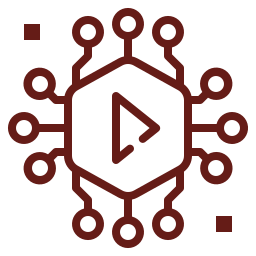 Crypto Explainer Videos
Cryptocurrency can be complex, but our engaging explainer videos simplify it for you and your audience. From Bitcoin to DeFi, we cover it all.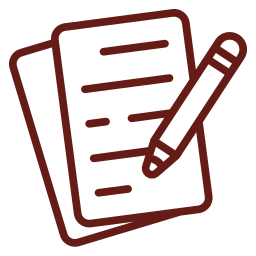 WhitePaper Development
Want to communicate your cryptocurrency project's vision and technology to potential investors? Our clear and persuasive whitepapers will do the job for you.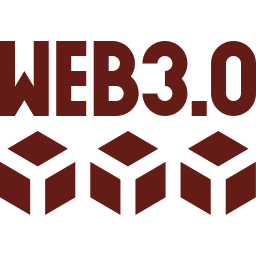 Web3 Marketing
Build a strong brand and attract new customers on the decentralized web with our Web3 marketing expertise. We'll help you develop a strategy that fits your needs.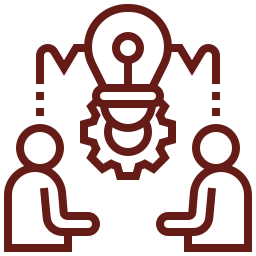 Crypto Consulting Services
Navigating the cryptocurrency world can be challenging, but we've got you covered. Our expert team provides guidance on everything.
NFT Consultation
Want to explore the potential of NFTs and monetize your digital assets? Our team can help you develop a strategy that ensures security and compliance.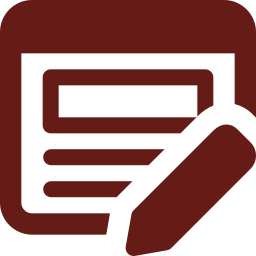 Content Development
Content is king, and we know how to make it work for your business. From blog posts to social media content, our team of experienced writers will create everything.