Learn more about the CryptoSparta team and if you'd be interested in joining.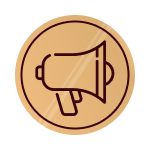 Our Story
Crypto Sparta began as an idea during the Covid Pandemic. While spending time researching stocks, crypto and investing on new platforms like Robinhood, Gemini and Coinbase Daniel learned about the vast ecosystem beyond what most understand about cryptocurrencies.
After investing time and money into learning and experimenting with things like Metamask, Uniswap, Fantom Wallet, Yield Farming  and Liquidity Pools it became apparent that there is a high barrier of entry with regards to educating oneself on complex and exciting cryptocurrency topics. From this idea, and teaching friends and family over weeks and months the idea was born and started to manifest.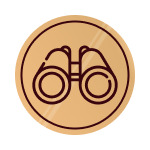 Our Mission
CryptoSparta seeks to be the premiere cryptocurrency education company. Rather than a single ebook, YouTube channel or paid newsletter, CryptoSparta seeks to create an end to end company that can take anyone with zero knowledge and turn them into a crypto expert. There is already an active community using chat, meeting up and spreading the knowledge to friends, family and coworkers.
We seek to inform and educate the many people interested in learning more, whether it be someone starting day one, or a long term crypto investor and grow the brand and community to provide the most value to customers.
Now CryptoSparta is looking to increase its products and services offered and help make crypto more accessible by teaching people with the help of documents, videos and personal attention.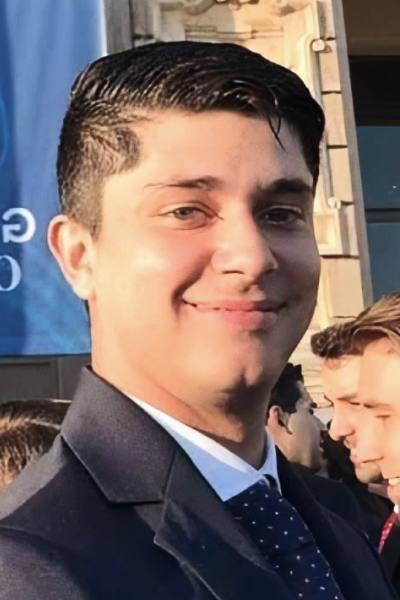 Daniel Preus
As a graduate from the esteemed ESADE MBA program focused on IT sales, Daniel is knowledgeable in trends in the global IT industry. A multilingual traveler with experience in India, Europe and South America, the ability to connect with different cultures is a major strength Daniel leverages as a Business Development Executive.
SUBSCRIBE FOR THE LATEST NEWS & UPDATES
 New podcasts, Coin Reviews and Updates from CryptoSparta.