Cryptocurrency and blockchain technology are gradually gaining traction and
popularity all over the world. Cross-chain technologies are essential for the
development of DeFi applications. Cross-chain technologies are protocols that
enable trustless value exchange between different blockchains. This can be done by
creating atomic swaps, or through the use of third-party services that mediate the
transaction. Cross-chain DeFi applications allow for users to securely and efficiently
interact with assets on multiple blockchains, opening up new possibilities for
decentralized finance. In this article, we'll explore some of the basics you need to
know about cross chain DeFi technologies.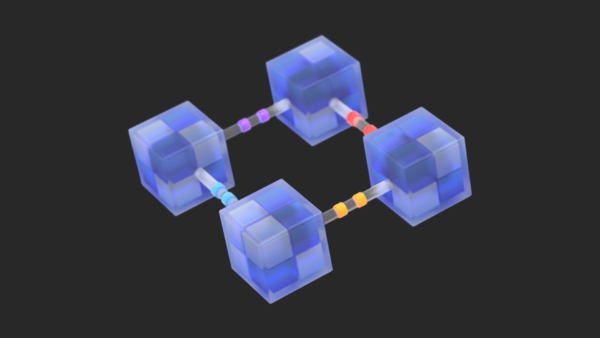 What is Cross-chain technology?
Cross-chain technology is a type of blockchain technology that enables the
exchange of information and value across different blockchain platforms. This
allows for the creation of interoperable blockchain networks, where information can
be shared and transactions can be executed seamlessly across different
blockchains. By enabling cross-chain communication, cross-chain technology has
the potential to revolutionize the way that blockchain networks function. For
example, cross-chain technology could enable two different blockchain-based
businesses to seamlessly exchange goods and services. Or, it could allow
individuals to easily convert between different cryptocurrencies. In particular, cross
chain technology could help to overcome some of the scalability challenges that
have been holding back blockchain adoption. As such, cross-chain technology is an
important area of research for those looking to realize the full potential of blockchain
technology.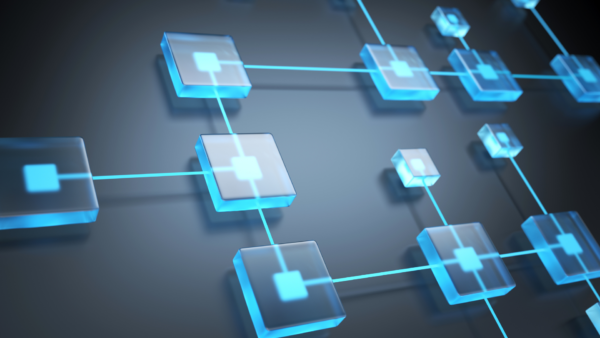 How does Cross-chain technology work with DeFi?
Cross-chain technology enables the transferring of value and assets between
different blockchain networks. In the context of DeFi, this is important because it
allows users to take advantage of the various benefits offered by different protocols.
For example, a user could deposit ETH into a lending platform on one blockchain and
then withdraw the loaned funds in USD on a different blockchain. This
interoperability is made possible by cross-chain bridges, which act as a link between
two or more blockchain networks. These bridges are maintained by validators, who
stake their tokens in order to earn rewards for their participation. In order to ensure
that funds are not lost or stolen during the transfer process, cross-chain transactions
typically require the approval of multiple validators. As the DeFi ecosystem continues
to grow, cross-chain technology will become increasingly important in enabling users
to access the full range of protocols and services.

Regular DeFi vs Cross-chain DeFi
Decentralized finance, or DeFi for short, is a growing ecosystem of financial
protocols and applications built on the Ethereum blockchain. The DeFi ecosystem
has seen explosive growth over the past year, with the total value locked in DeFi
protocols reaching over $13 billion in June 2020. While the DeFi space is still in its
early stages, it holds immense promise to create a more open, accessible, and
interconnected financial system. From lending and borrowing platforms to
stablecoins and tokenized BTC, the DeFi space has something for everyone. Cross-
chain DeFi protocols are particularly promising in the regard that they allow users to
seamlessly interact with assets across different blockchain networks. This presents
a number of advantages over traditional DeFi protocols, which are limited to a single
blockchain.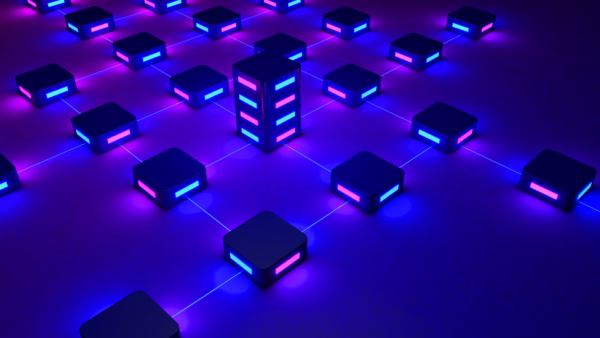 Firstly, cross-chain DeFi protocols allow users to take advantage of the best features
of each blockchain platform. One key difference between regular DeFi (e.g.
MakerDAO) and cross-chain DeFi (e.g. Synthetix) is that the latter is designed to
work across multiple blockchains. For example, Synthetix allows users to mint
synthetic assets that track the price of real-world assets, without having to first
purchase those assets on a centralized exchange. This opens up a world of new
possibilities for traders and investors alike. Secondly, they increase interoperability
between different blockchains, making it easier for users to move assets between
them. Finally, cross-chain DeFi protocols offer increased security and resilience, as
they are not reliant on a single blockchain network. So far, cross-chain DeFi
protocols have been gaining traction as they offer a more user-friendly and exciting
way to get involved in the world of decentralized finance.
Conclusion
Cross-chain DeFi technologies are a new development in the world of decentralized
finance. They offer a way for different blockchains to interact with each other,
creating opportunities for more complex financial transactions and contracts.
Though still in its infant stages, cross-chain DeFi shows promise as an important
and revolutionary tool for the future of blockchain technology.